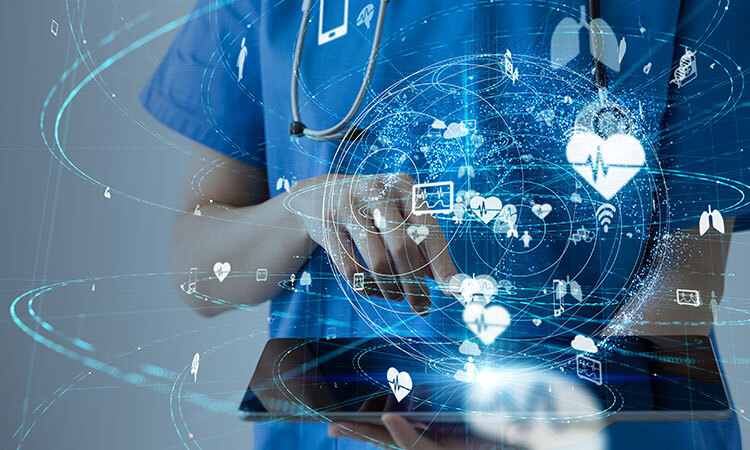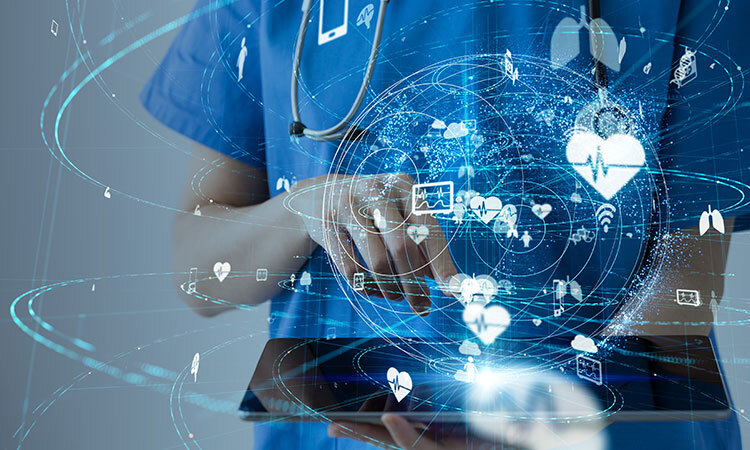 Challenge 1
Healthcare Data Management
How can we gather healthcare data from different sources and derive valuable insights for evidence-based decision making in healthcare?
Big data and data analytics are disrupting every industry around the world, including the healthcare industry. However, healthcare data is still fragmented and managed differently by a large number of stakeholders, ranging from handwritten prescriptions, to unstructured patient records or hospital operations, etc. Additionally, the increased adoption of wearables, health apps and telemedicine solutions causes an exponential increase in digital healthcare data available for providers to provide better care.
The main challenge is to securely collect, store and structure healthcare data and present insights about patients from these different data sources in a way that allows healthcare stakeholders to move from reactive care to more integrated, personalized and preventive care.
Some key aspects of this challenge include:
How can we help providers to collect, consolidate and maintain valuable historical and real-world patient data to deliver better healthcare outcomes?
How can we derive valuable insights to support evidence-based decision making for Healthcare providers?
How can we enable easy and secure patient healthcare data exchange among providers, government and industry?
How can we enable seamless and secure connection of the physical and digital world of healthcare?